Expert Chats
Ellie Cannon and parents discuss common childhood illnesses, providing expert advice on how to spot them and effective treatments, along with great tips to help you get your little one feeling better.
Note to parents: The information delivered by the experts in this section of the site is not designed to provide individually-tailored answers, diagnosis or treatment advice. If you are concerned about your child's symptoms, you should always consult with an appropriate healthcare professional.
Teething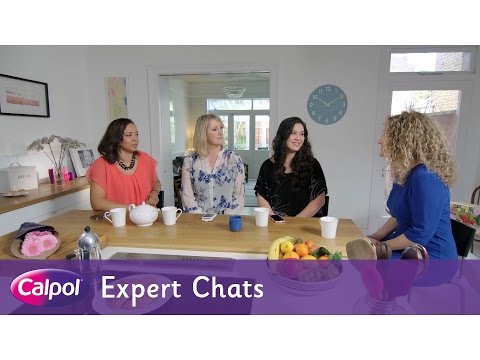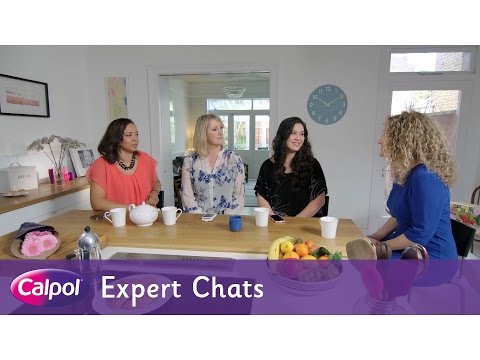 How to spot teething symptoms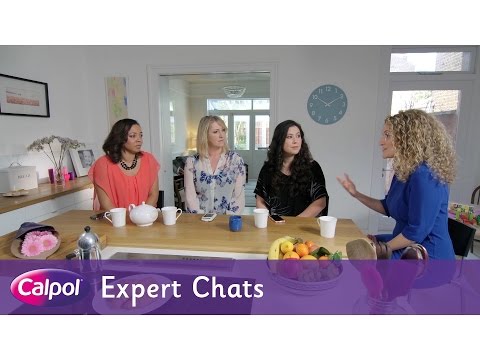 How to soothe teething pain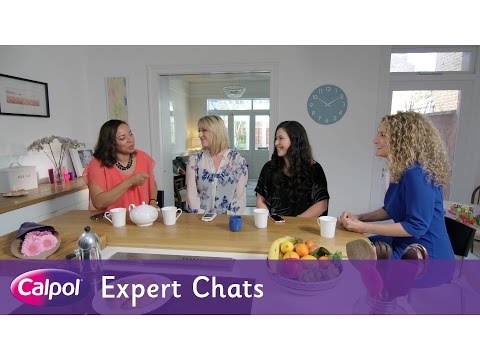 Children's oral care & dental routine tips
Colds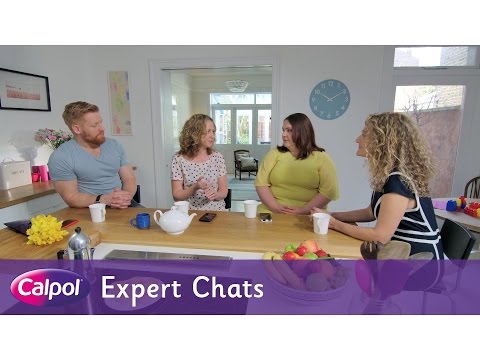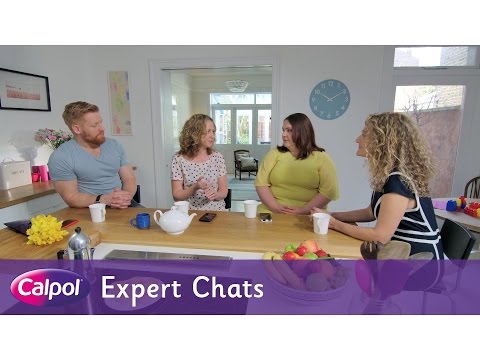 Is your child's cold or flu contagious?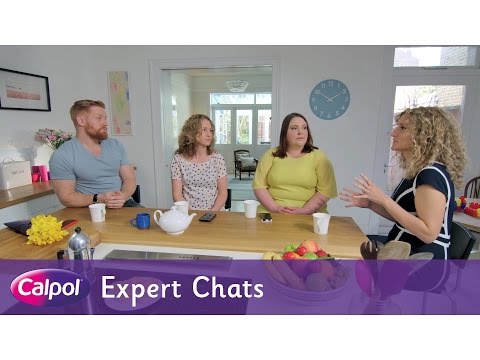 Does your child have cold or flu symptoms?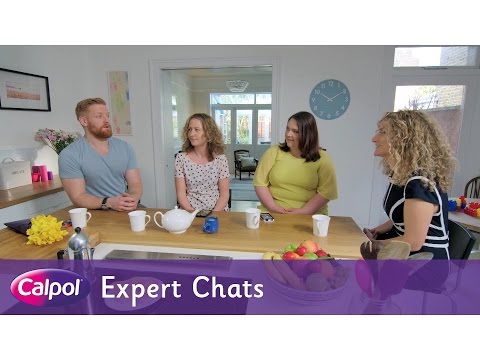 How to spot & treat your child's common cold?